On August 28, a press conference for the HYBE Labels x Geffen Records audition program 'The Debut: Dream Academy' was held at the Geffen Records Studio in Santa Monica, California.
On this day, the 20 participants of the audition program, selected from over 120,000 auditionees, introduced themselves to viewers for the first time. The participants represented a total of 12 nations including South Korea, the United States, Japan, Brazil, Argentina, Switzerland, Sweden, Slovakia, Belarus, Thailand, Australia, and the Philippines. All 20 participants have received approximately a year of focussed K-Pop training at HYBE America.
Beginning on September 1, these 20 contestants will undergo a series of survival missions over the course of 12-weeks, with viewers helping to determine which of them are fit to debut via global votes on Weverse and TikTok.
'The Debut: Dream Academy' will premiere on September 1 at 11 AM EST / 8 AM PDT on YouTube and ABEMA TV. In the meantime, get to know all 20 contestants by name and nationality, below.
1. Adela, 19, from Slovakia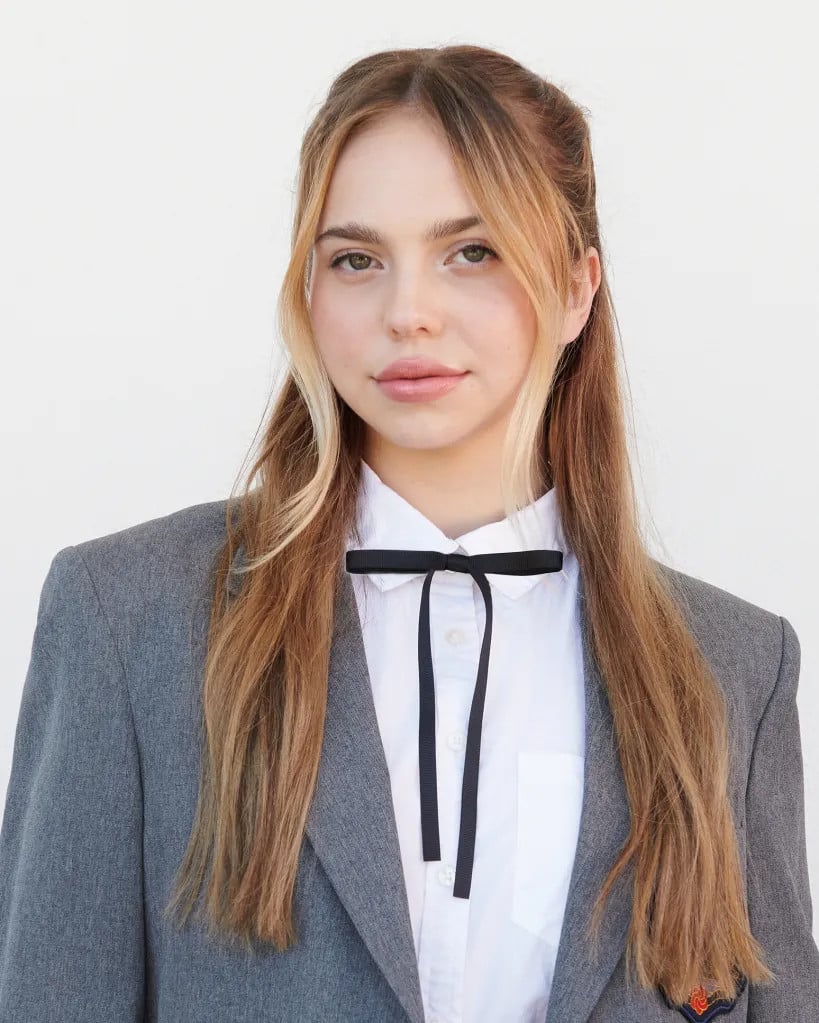 2. Brooklyn, 17, from the U.S.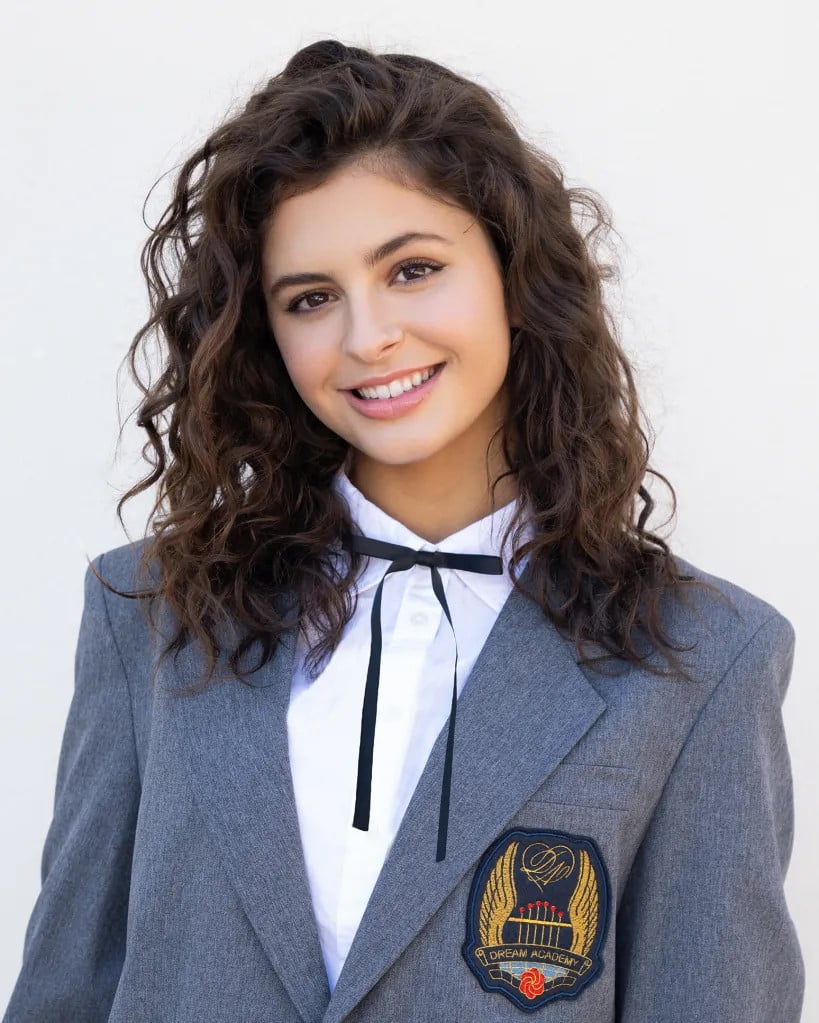 3. Celeste, 19, from Argentina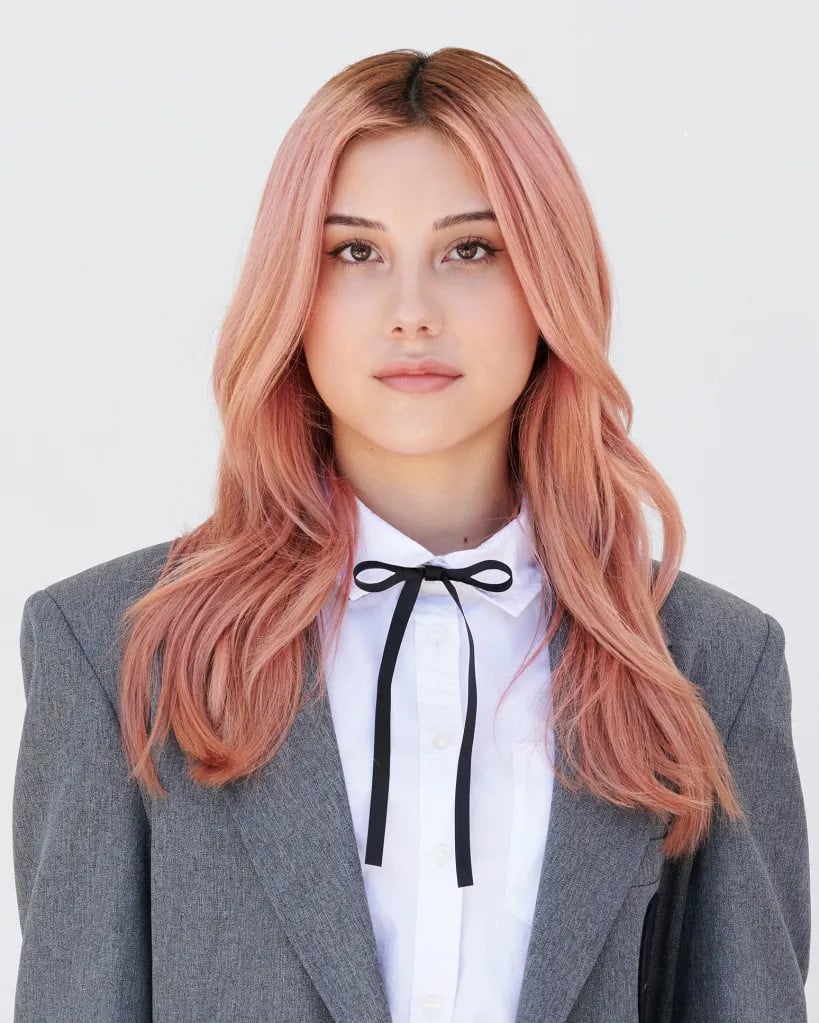 4. Daniela, 19, from the U.S.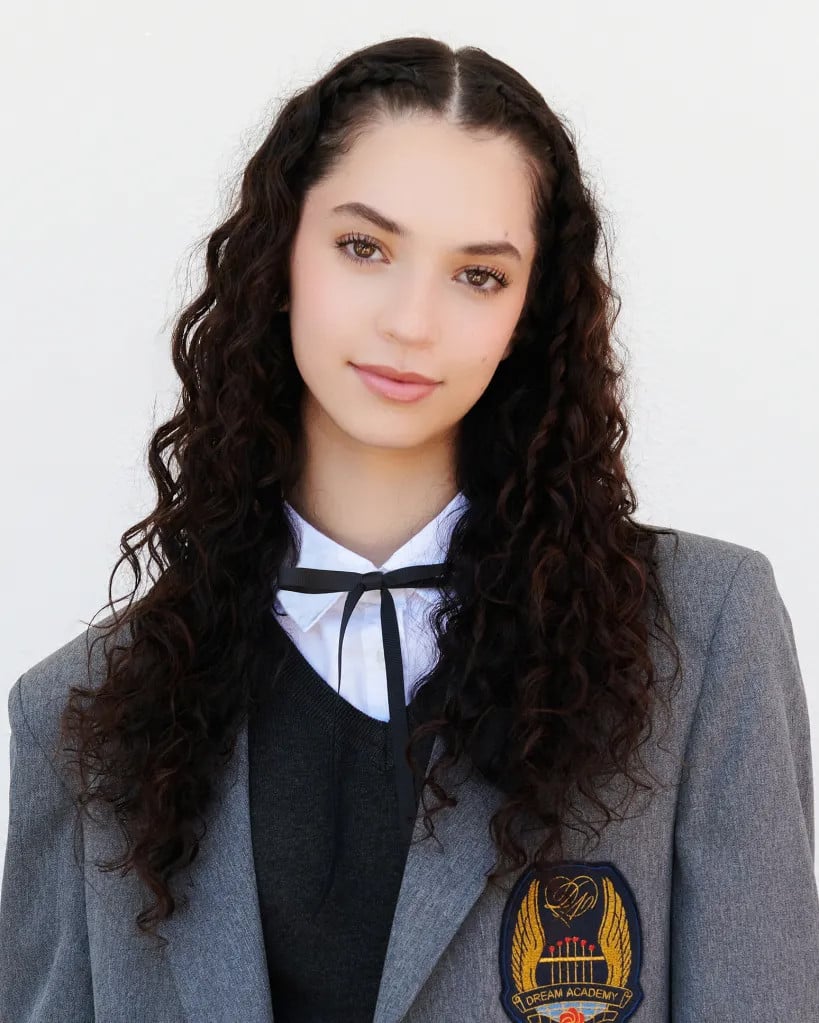 5. Emily, 17, from the U.S.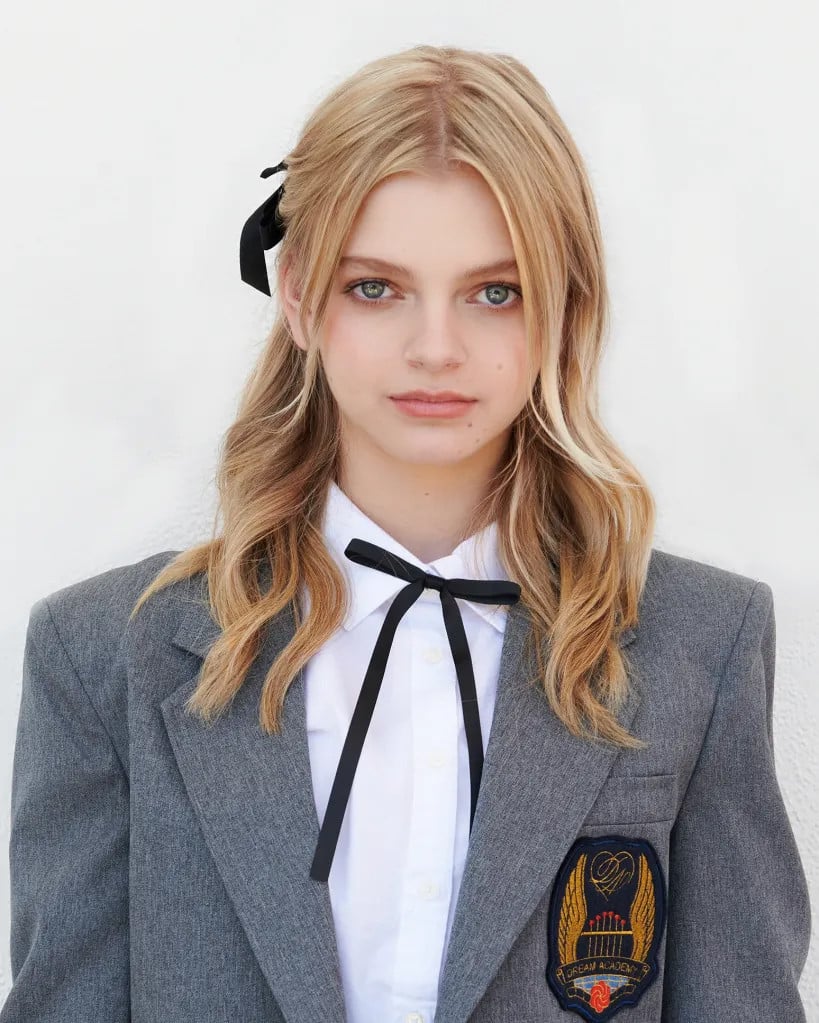 6. Ezrela, 20, from Australia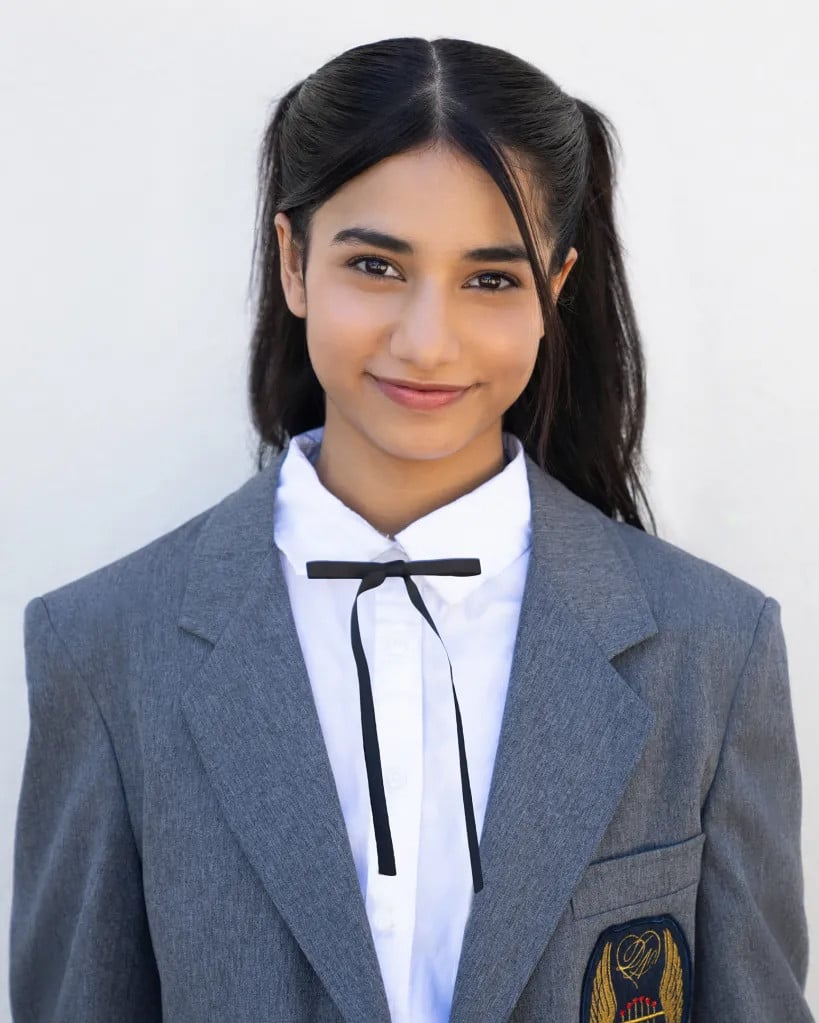 7. Hinari, 14, from Japan
8. Iliya, 21, from Belarus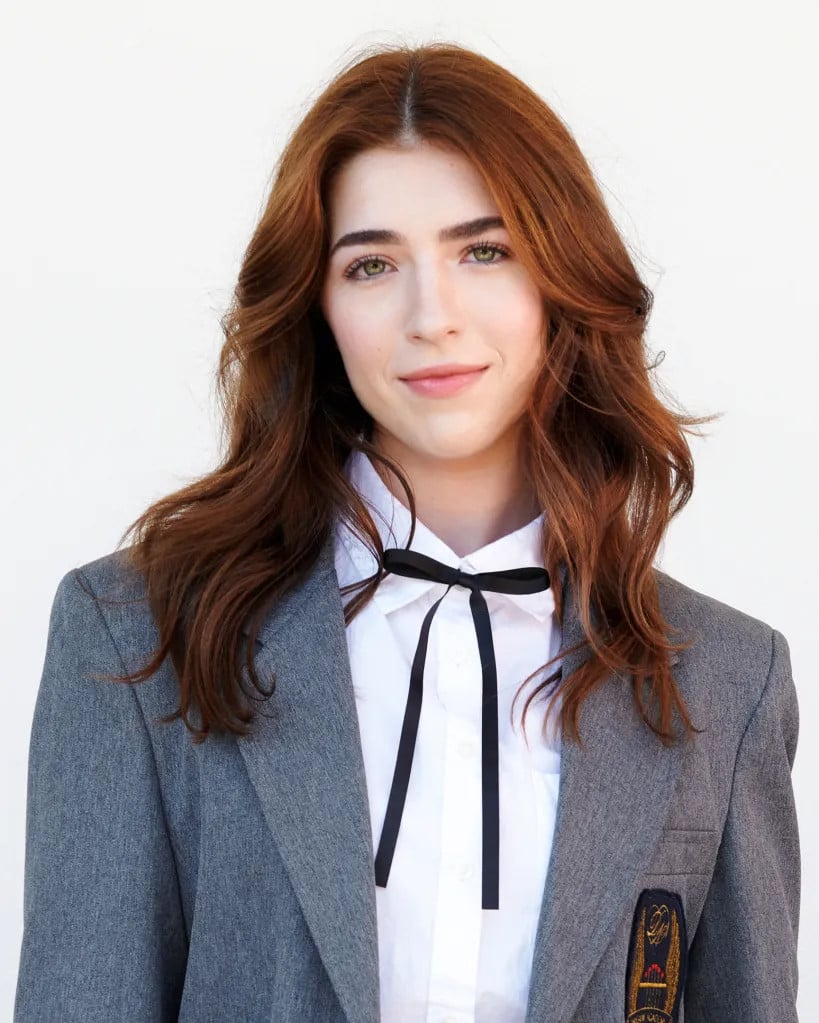 9. Karlee, 19, from the U.S.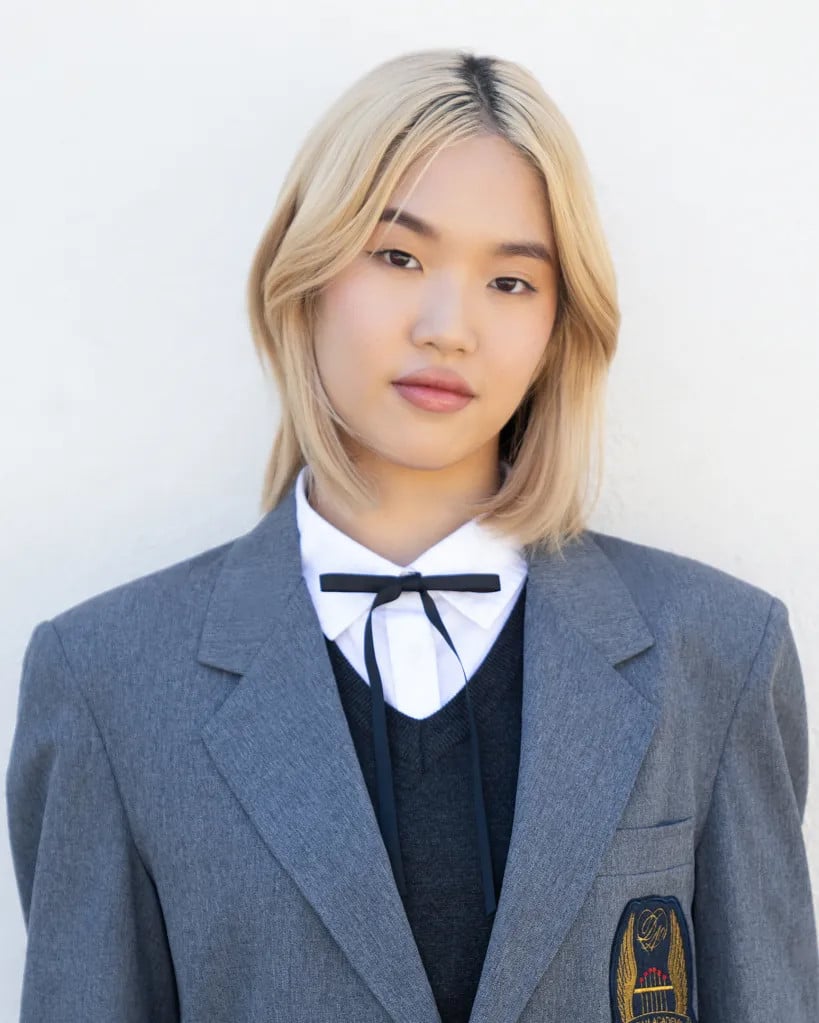 10. Lara, 17, from the U.S.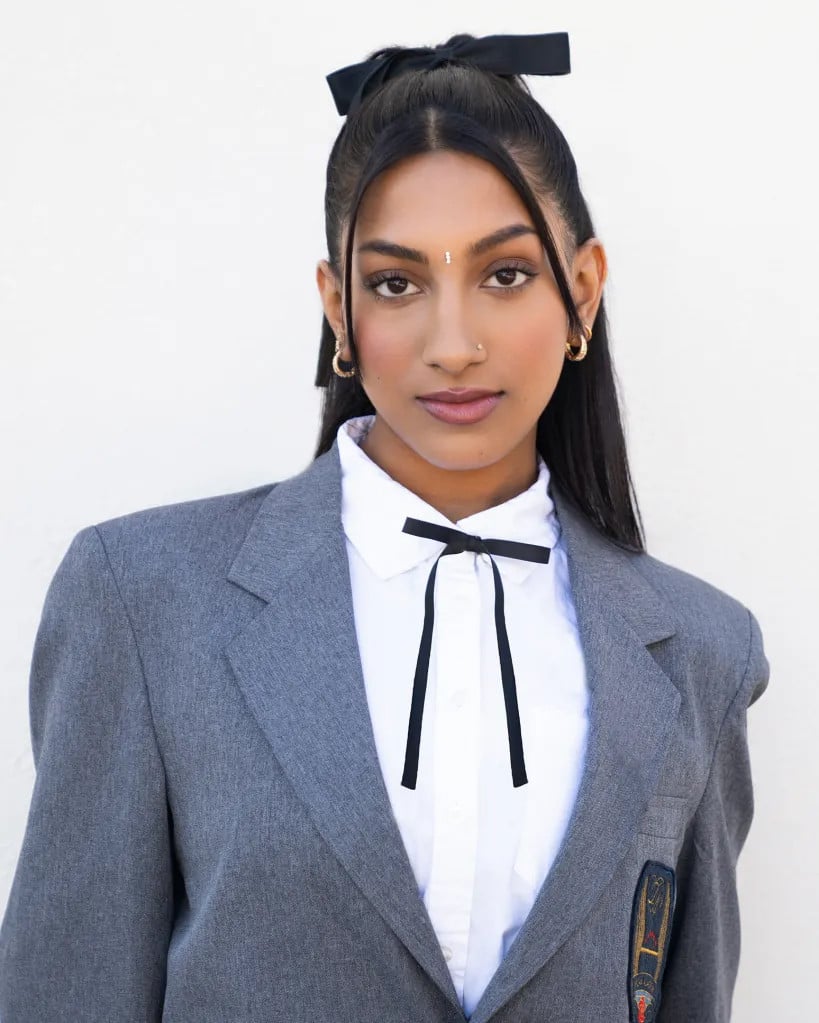 11. Lexie, 19, from Sweden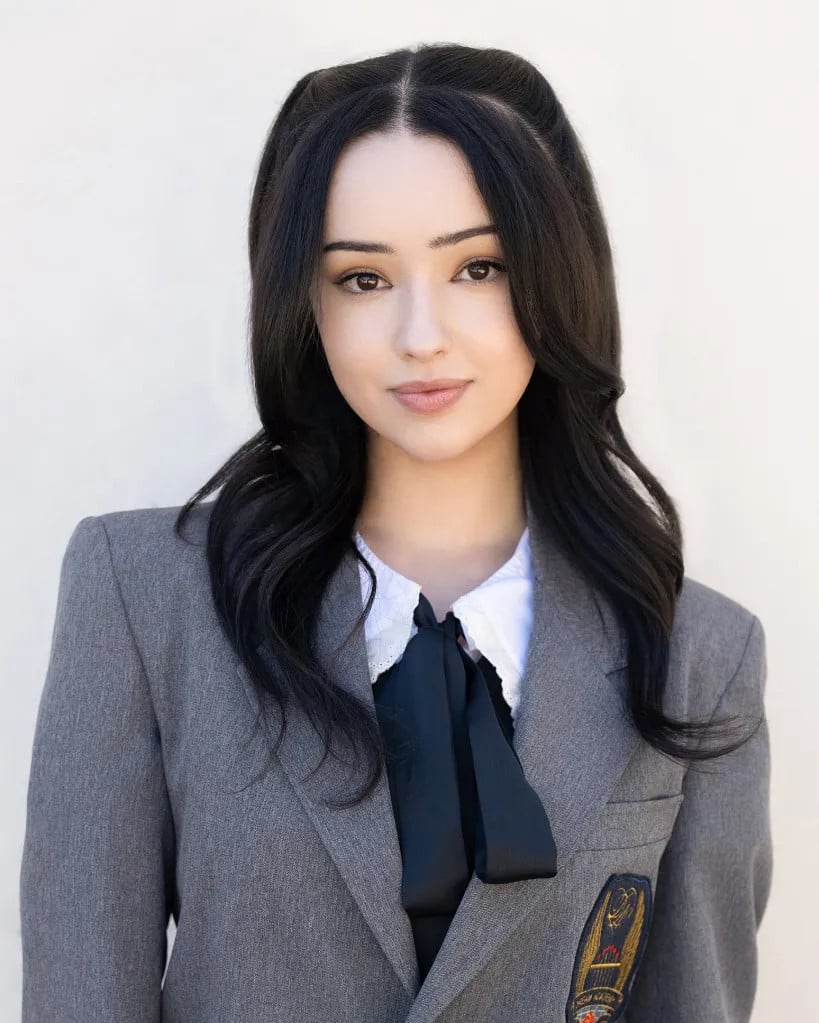 12. Manon, 21, from Switzerland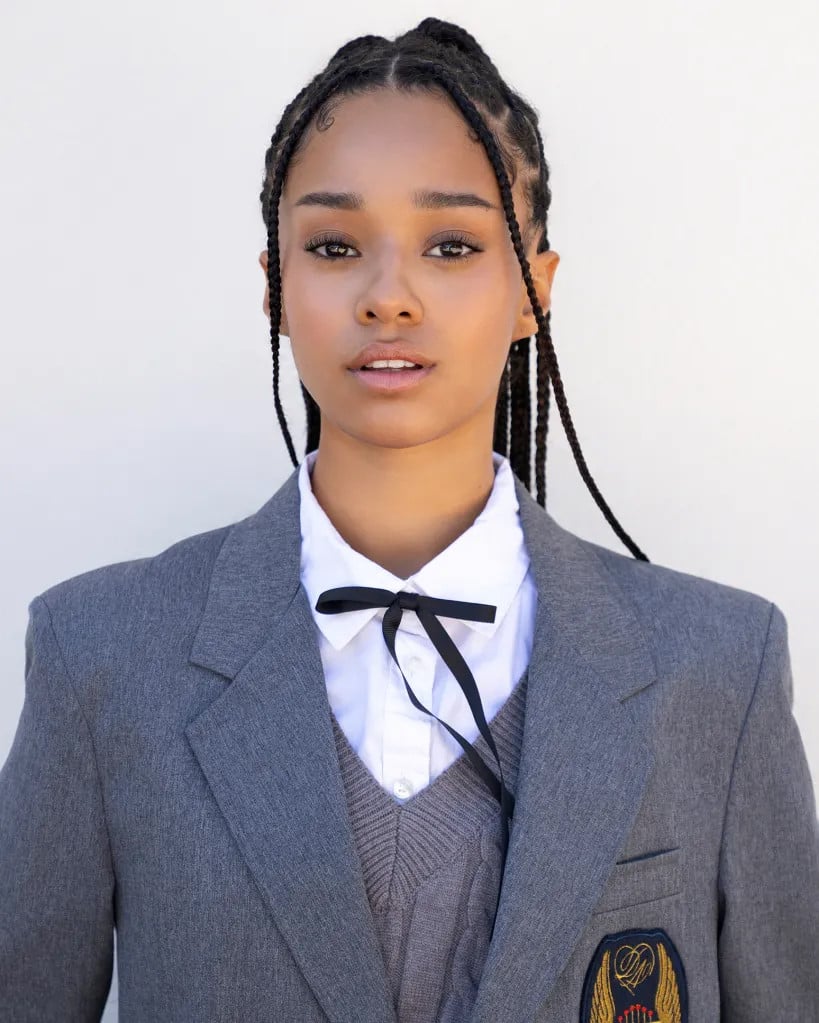 13. Marquise, 17, from Thailand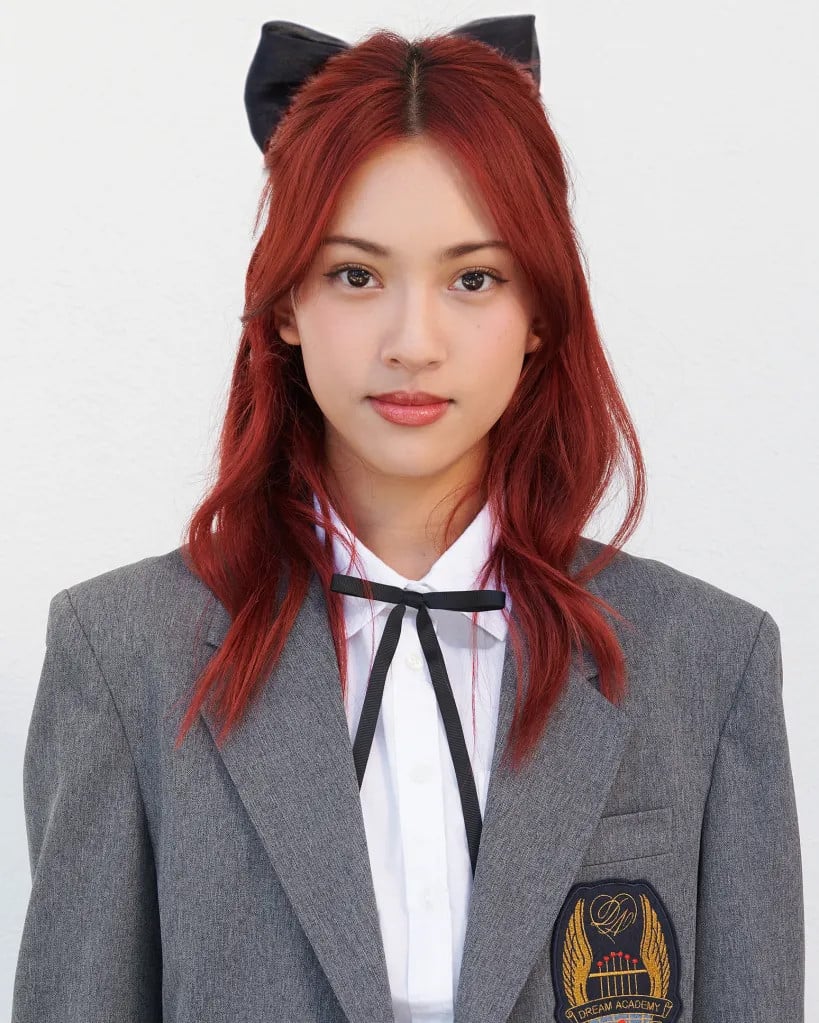 14. Megan, 17, from the U.S.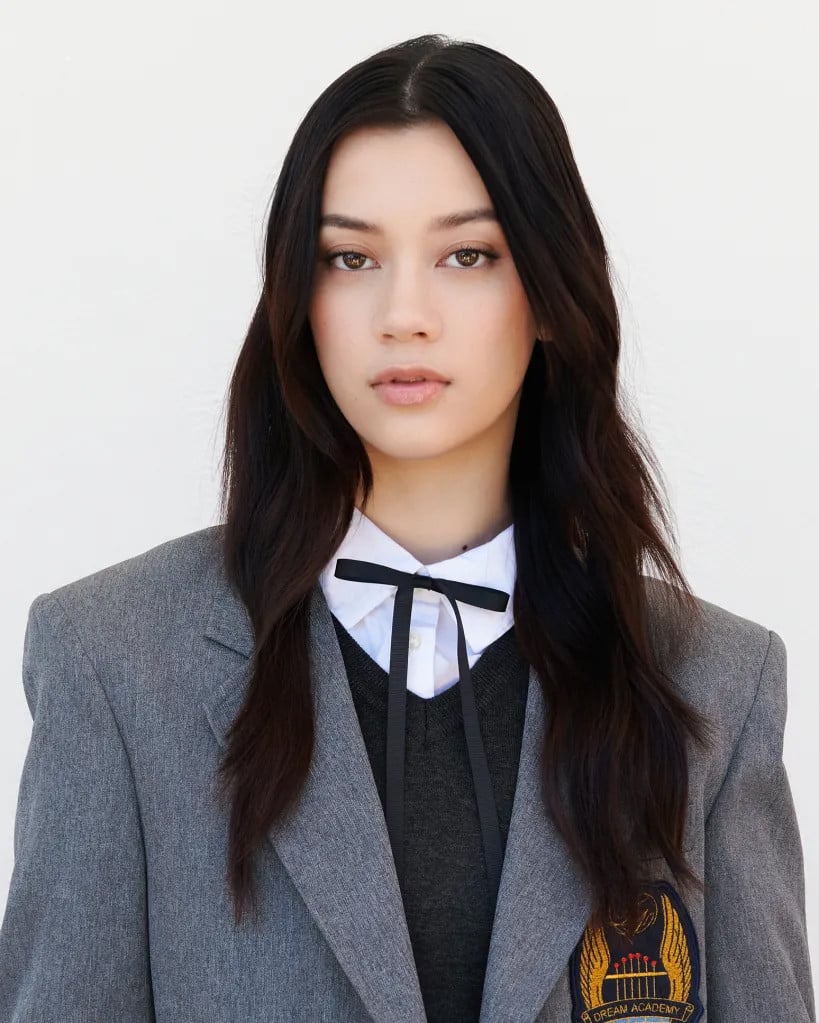 15. Mei, 17, from Japan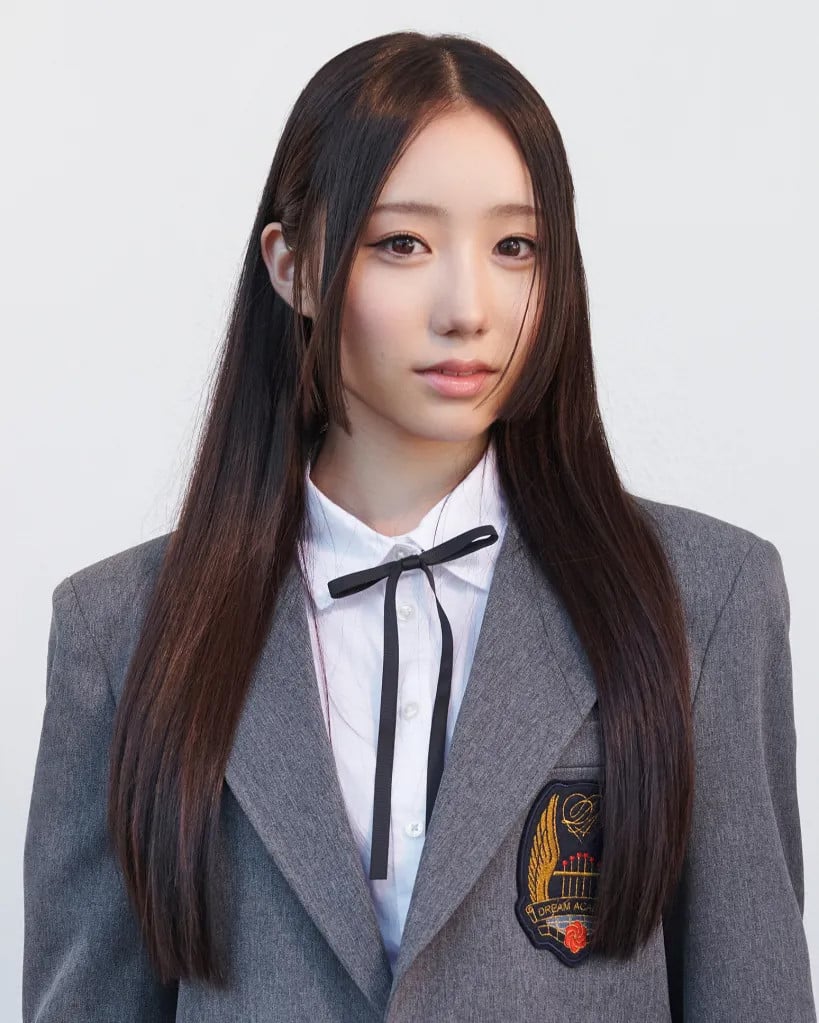 16. Nayoung, 21, from South Korea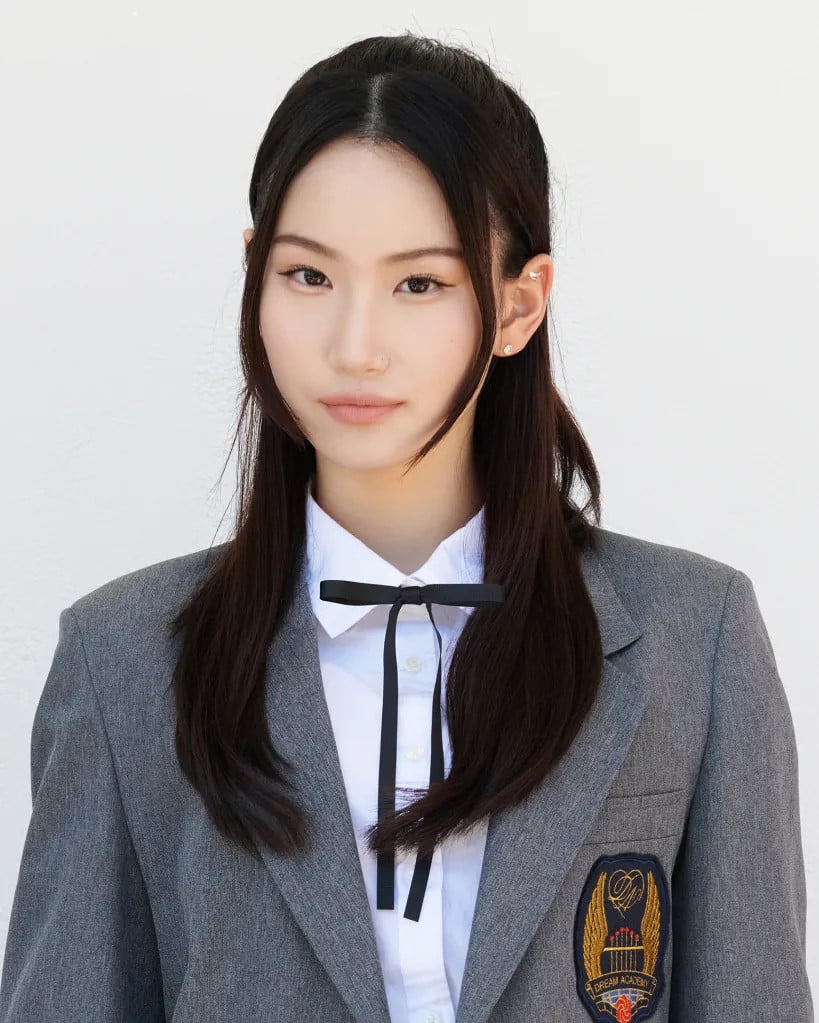 17. Samara, 17, from Brazil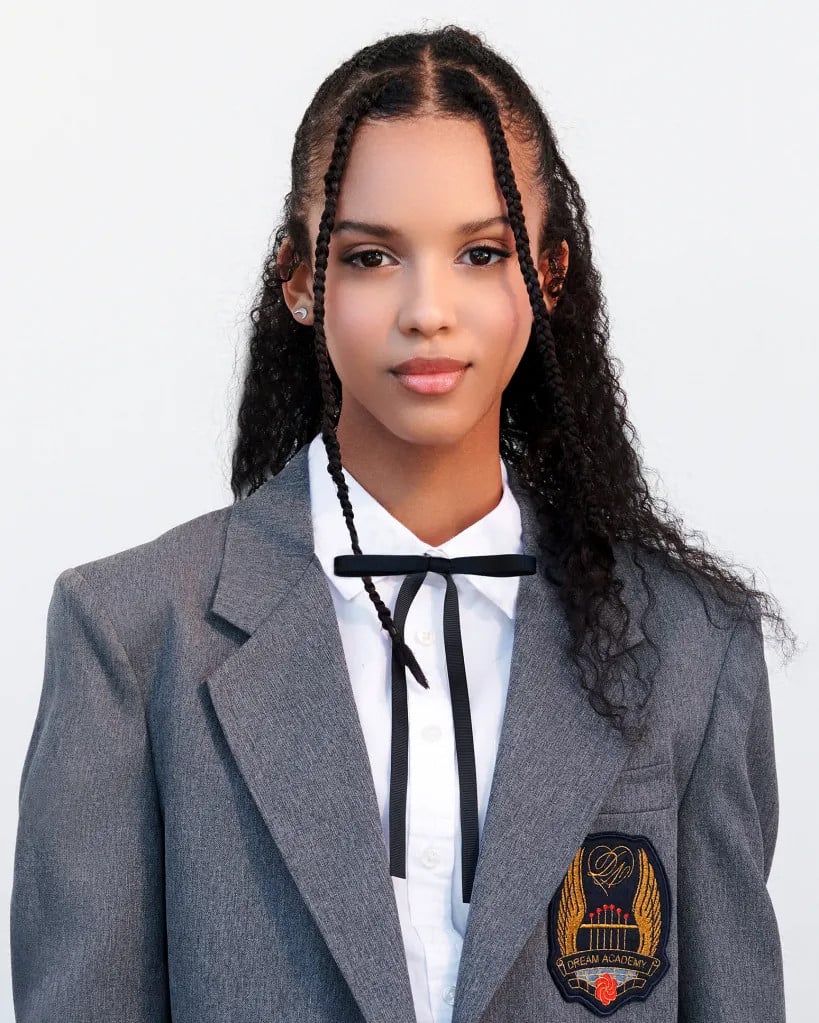 18. Sophia, 20, from the Philippines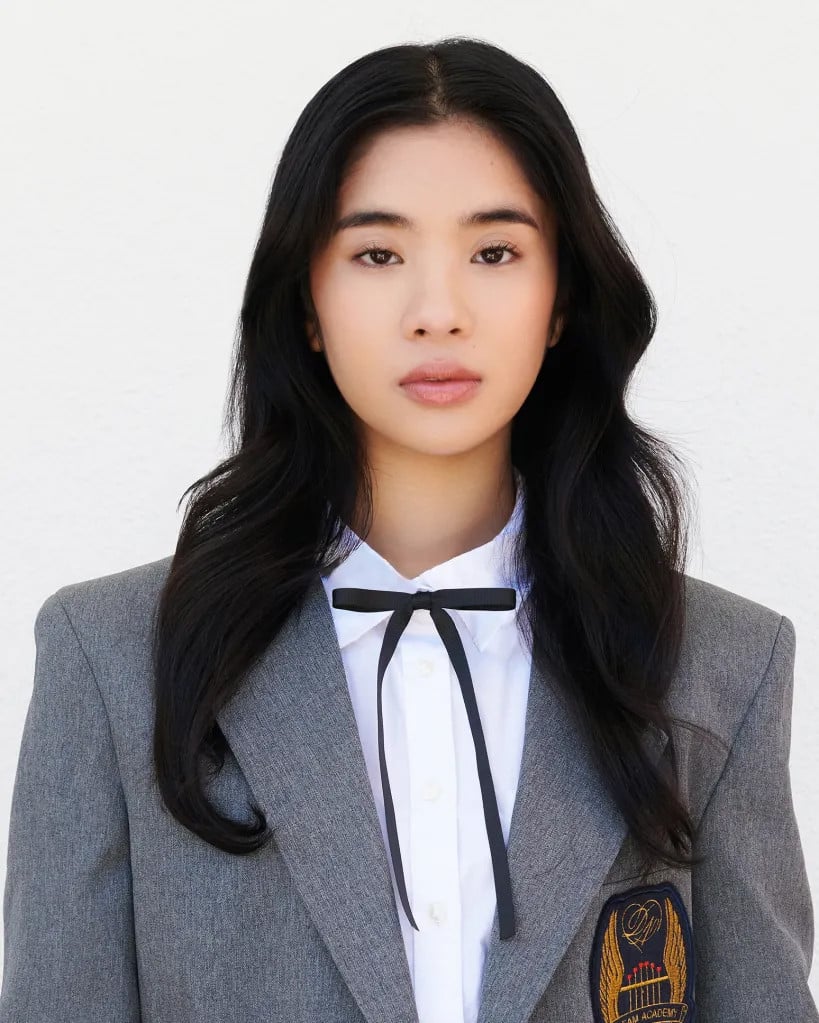 19. Ua, 15, from Japan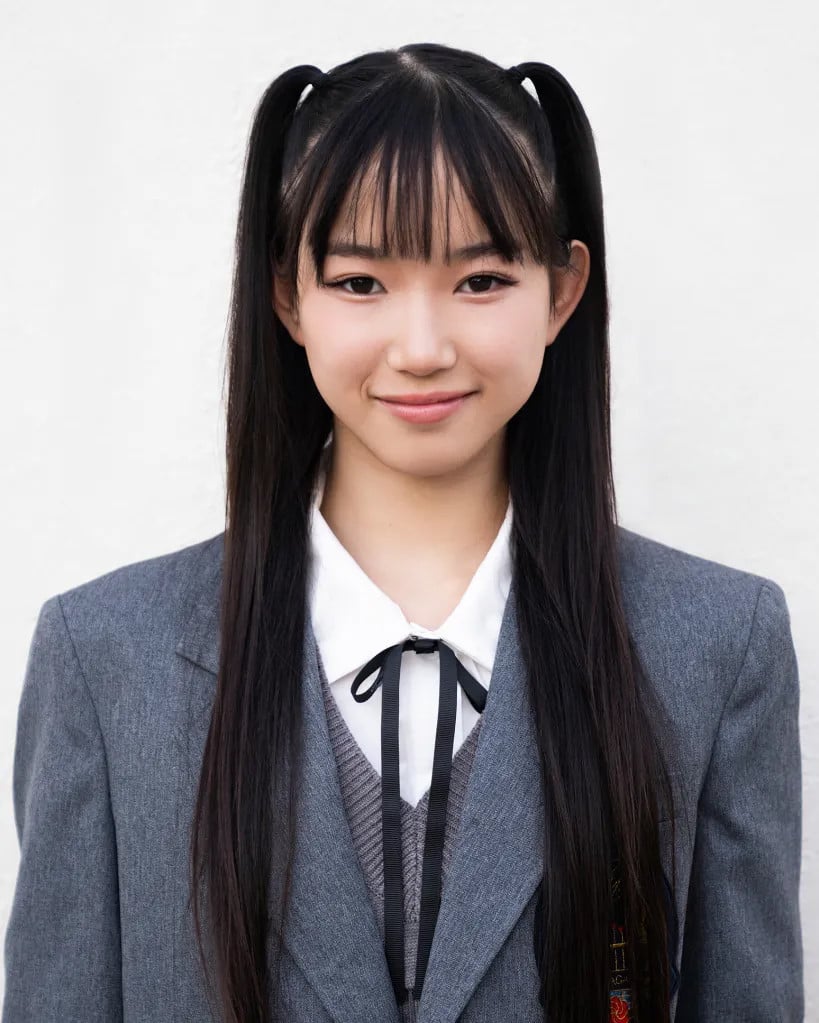 20. Yoonchae, 15, from South Korea